8 Ideas from the Book of Ruth for Loving Single Moms
01:00
For the Church to be relevant to our culture, we can't continue to overlook this widow epidemic. Tragically, the American church fails to see single moms as widows for several reasons. First, because our definition of widow has evolved to mean only a woman whose husband has died. However, in biblical Greek the word for widow, chera, was a much broader term meaning "bereft of a husband," indicating that the woman could have been left alone for any number of reasons, including divorce or desertion, which were common problems even in Old and New Testament times. Second, there is the issue of single moms who have never been married. In 2013, half of all babies born in America will be born to unmarried single moms. Do these women count as widows too? Is the Church required to care for women who have been sexually promiscuous or irresponsible in the same way they would care for a woman who was faithfully married for many years and whose husband died?
While these are questions that a discerning church must examine, I think it ultimately comes down to an issue of compassion. If it was your daughter who got pregnant out of wedlock and chose to preserve the life of her child, or if she had left an abusive relationship seeking a safer, healthier environment for her kids to grow up in, how would you want a church to receive and care for her?
Today's widows don't want handouts. What they want is protection, supportive community, mentorship and redemption for themselves and their children.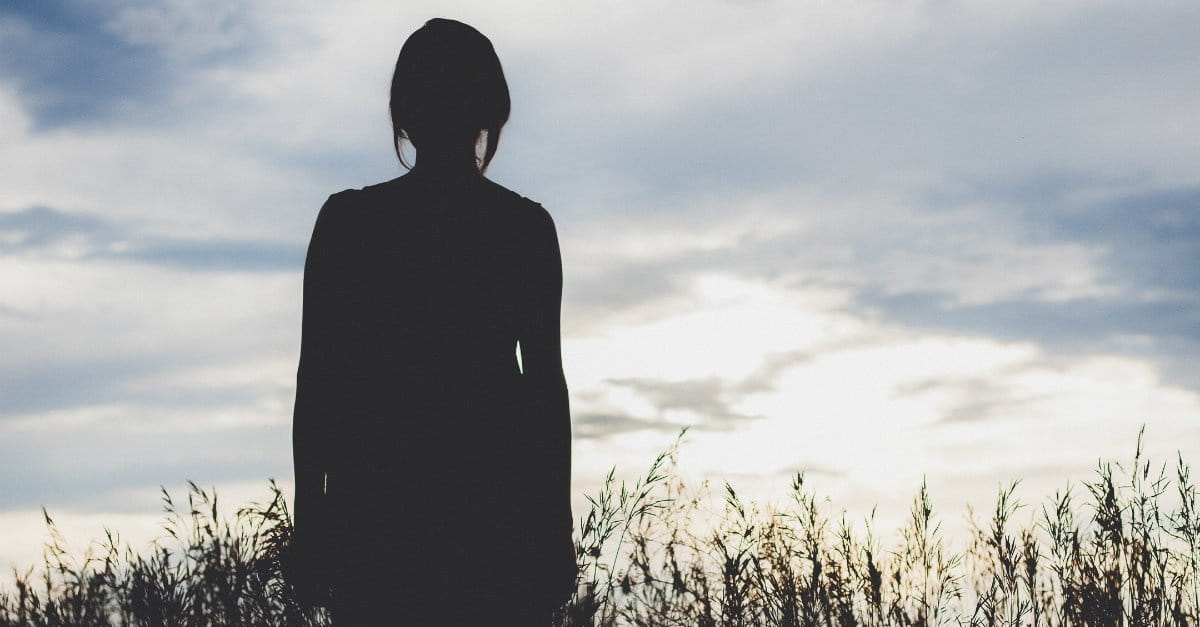 Single parents in the church.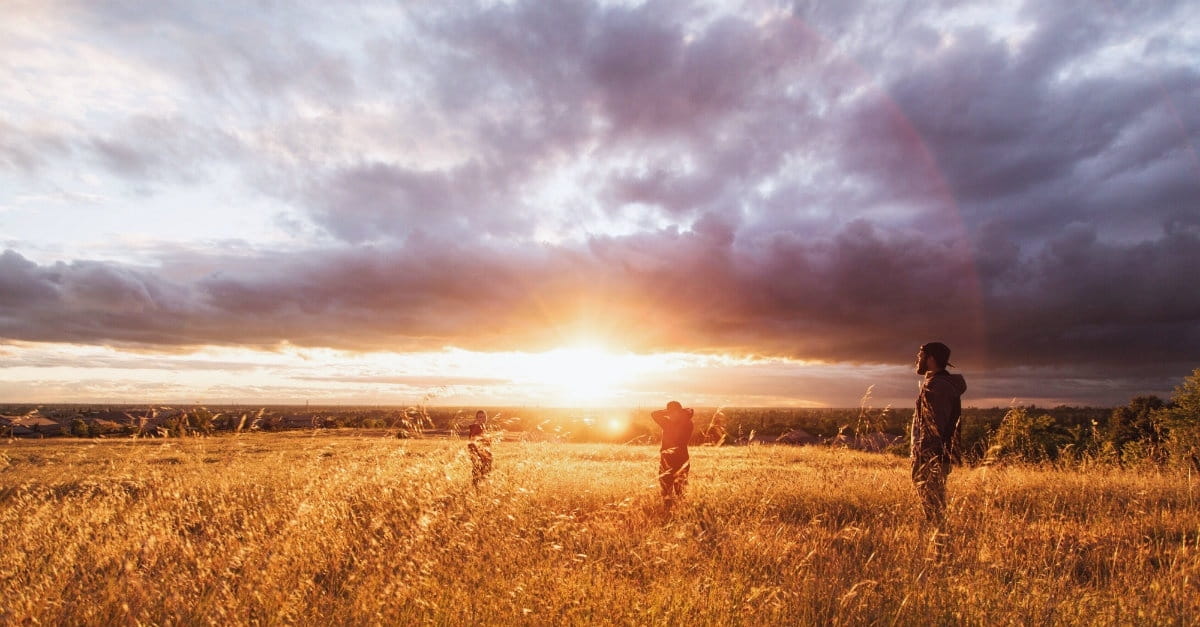 1. Ruth comes to Boaz's land, seeking refuge.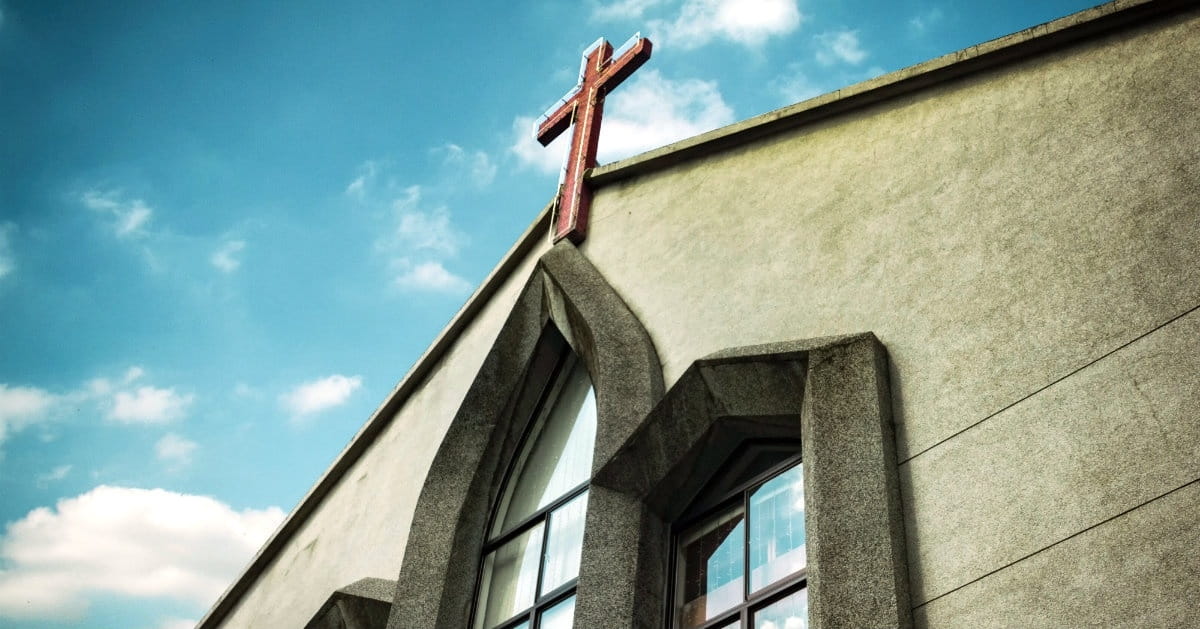 3. Ruth comes to Boaz's field seeking supply.