9 Simple Ways to Make Your Bible Reading Easier
03:00
If you're like me, some days reading the Bible feels like running five miles on a treadmill after two hours' sleep with 10 urgent things on your mind. It feels like a drag you don't really have time for. It's one more box to check off your list of "Things Good Christians Do." Maybe you speed read while checking your phone. Five minutes after you snap that Bible shut, you don't remember a thing anyway. So what's the point?
Or perhaps you feel guilty because you never get around to it, and who needs that?
Bible reading can be an empowering, life-transforming habit, but maybe we make it too difficult. We think we have to carve out a half hour each day for serious Bible study. We think we have to plow through the entire Bible in one year for it to really count. Then we get discouraged when we can't follow through. All or nothing thinking can leave us feeling defeated before we even start.
In reality, reading the Bible doesn't have to be hard. God loves any small effort we make to draw near to Him through reading His Word.
Here are nine simple ways to make Bible reading easier.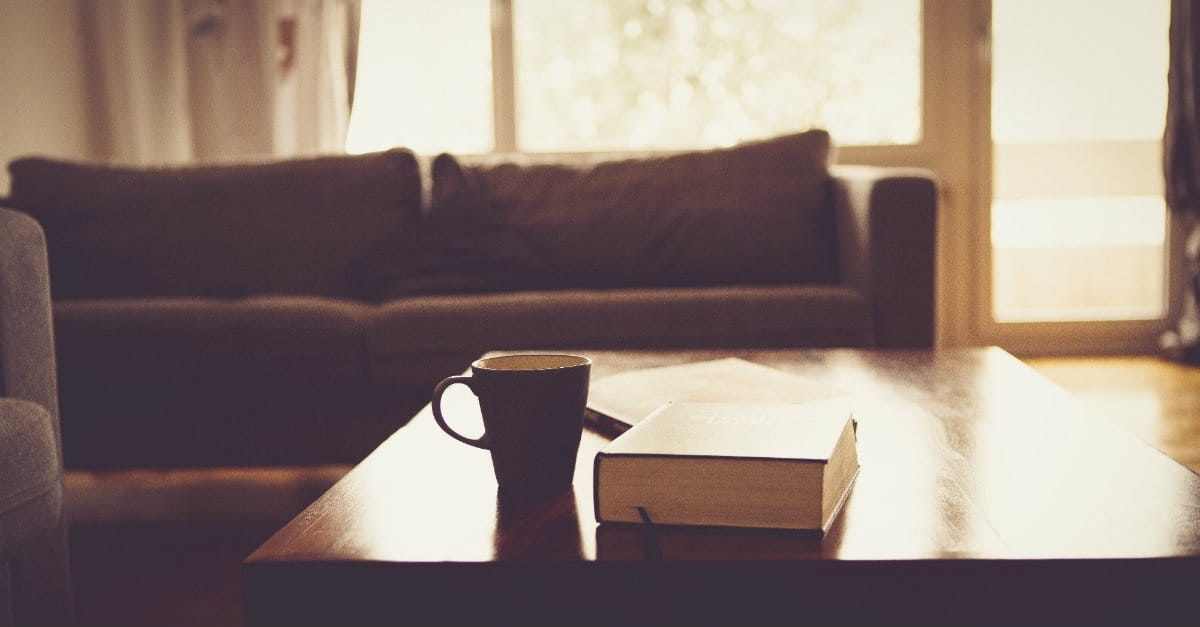 1. Re-Think It
One fundamental way we can make Bible reading simpler is to look at it as a means to draw near to God and get to know Him better. I don't really want to read Scripture just for the sake of reading it. The thought of spending a few minutes
with
God while I read Scripture motivates me more than reading a book to learn
about
Him. If our main goal is to connect with God, it doesn't matter if we read one verse or a whole chapter.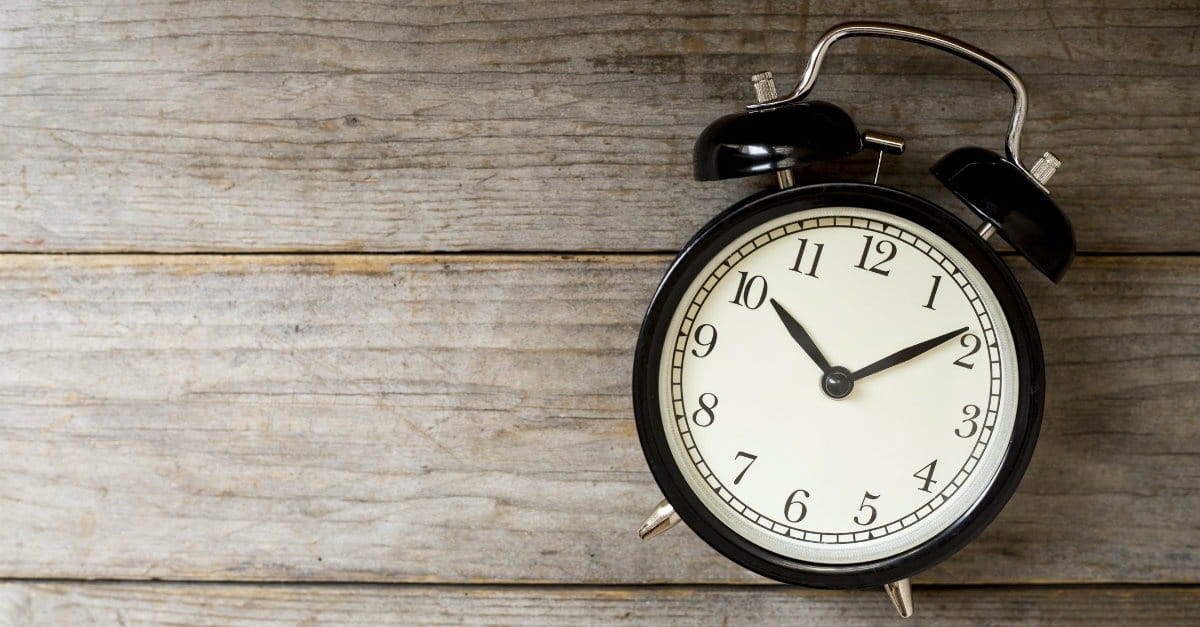 2. Start with 10 Minutes
Ten minutes is short enough to fit into a busy schedule, yet long enough to read a passage and connect with God in a meaningful way. We can do anything for 10 minutes, right? Starting with a small, achievable goal makes anything easier.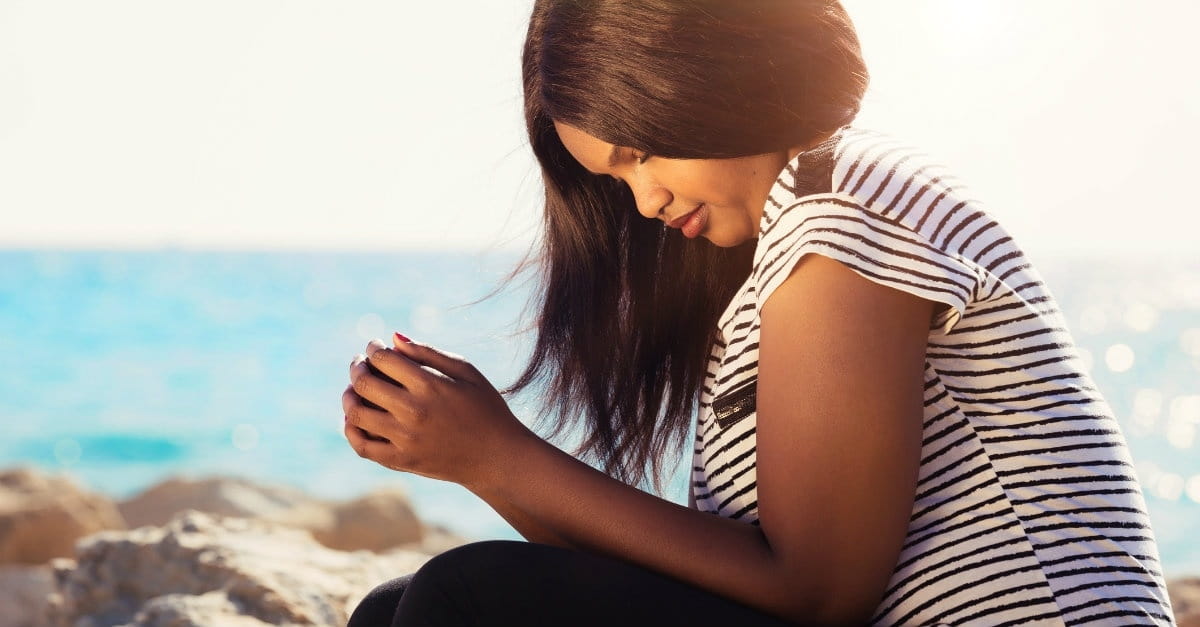 3. Pray First
Remember that the Bible is a God-inspired book, so it only makes sense to ask Him to speak and show Himself to you as you read. Ask Him to help you understand what He wants you to know. My favorite prayer when I start to read scripture is Psalm 119:18 "Open my eyes that I may see wonderful things in your law."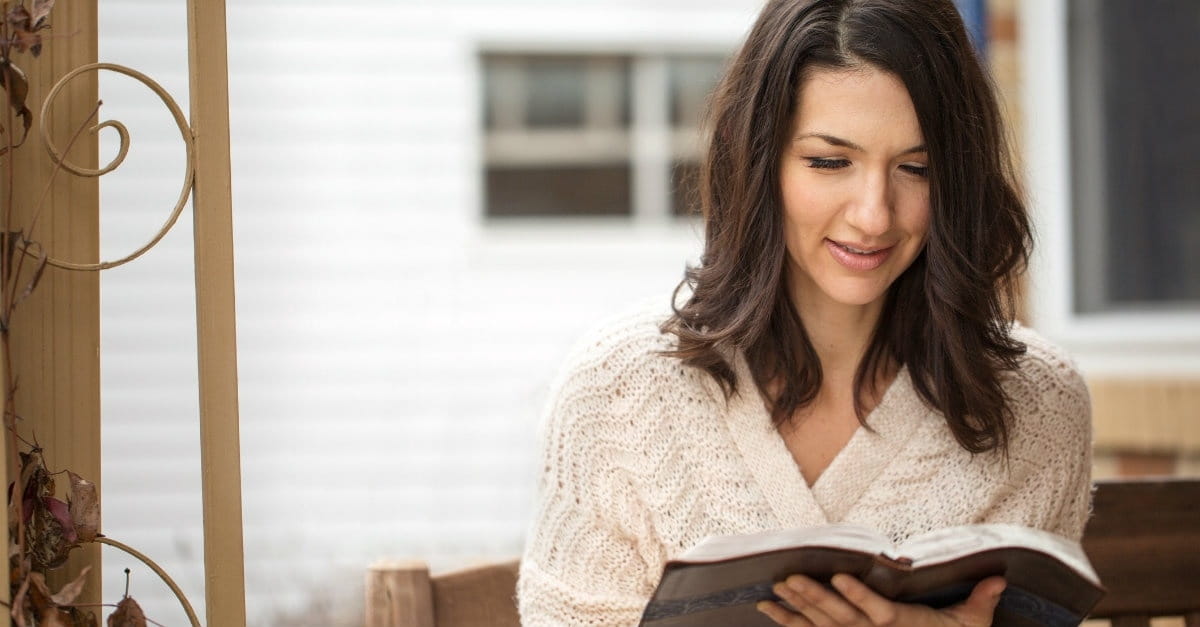 4. Read Less
You don't have to feel pressured to complete the "Bible in a Year" reading plan just because your friend from church does it. Of course reading through the Bible in a year gives people a broad understanding of Scripture, but it doesn't work for me. Trying to speed read through a long passage in a short time only makes my eyes glaze over. Instead, I find it more helpful to read 10-15 verses and focus on what they mean to me. It sounds counter-intuitive, but sometimes you get more out of the Bible by reading less of it.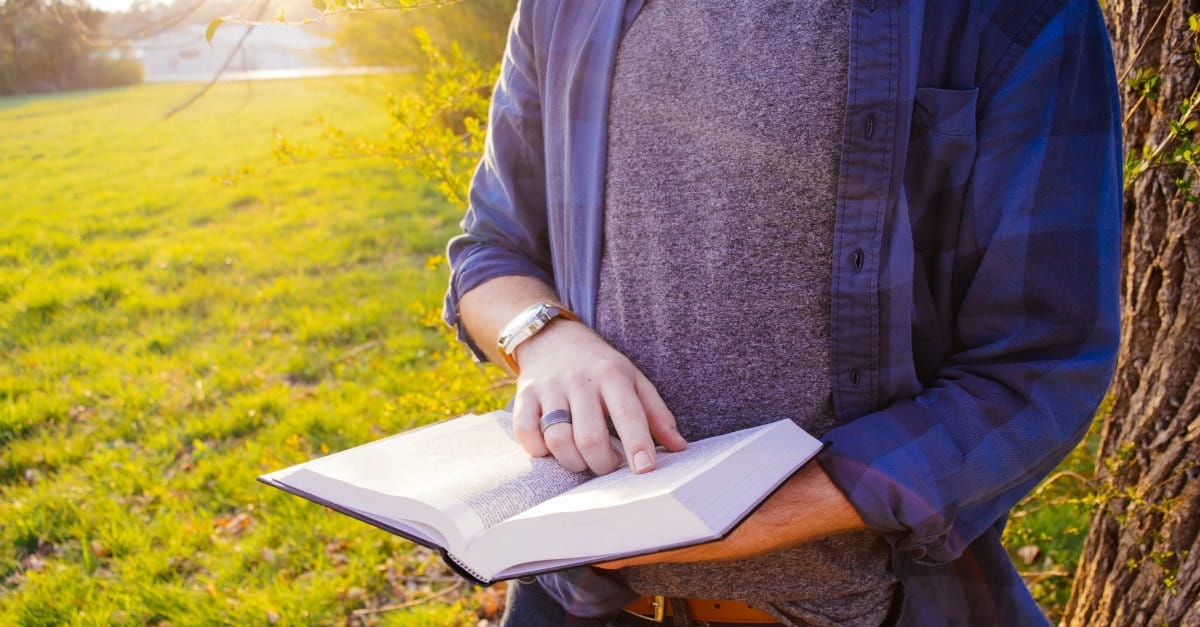 5. Make it a No-Brainer
Anything grows easier when we make it a habit. Read your Bible at the same time each day, so you don't have to think about how to fit it into your schedule. Use a Scripture reading plan, or choose a book of the Bible and read it from start to finish, 10-15 verses at a time. Then you won't have to think about what to read each day.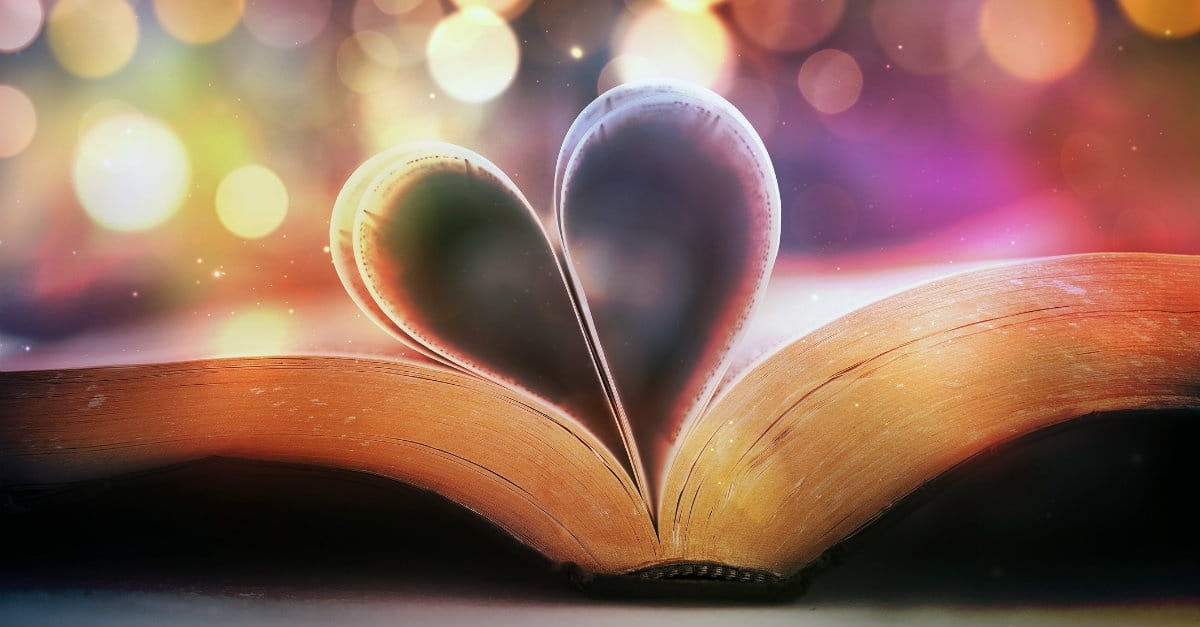 6. Choose One Verse or Takeaway
Reading the Bible becomes more rewarding and motivating when we feel like we're getting something out of it. While you're reading a passage, choose one verse you want to remember later. Ask yourself, "Which verse encourages or challenges me the most?" Another idea is to identify a main takeaway point and consider how it can make a difference in your day.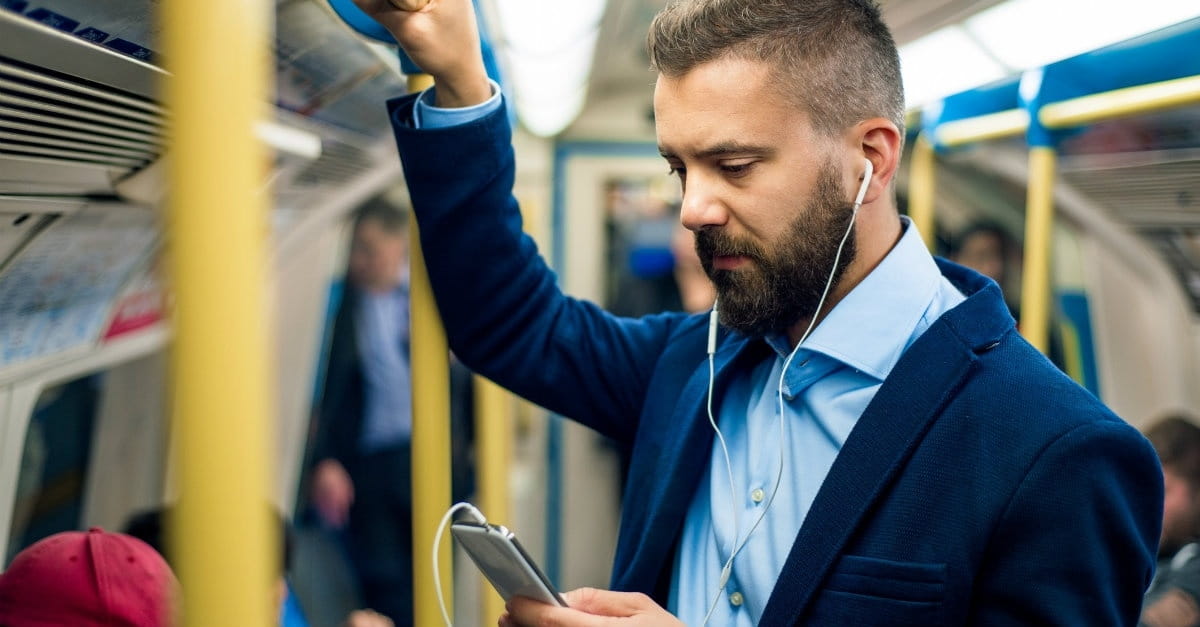 7. Listen Instead
Try listening to the Bible instead of reading it. Listening to an audio version can make Scripture come alive. It's also a good way to take God's Word with you into your busy life. Have a listen during your commute to work or out on the walking trail.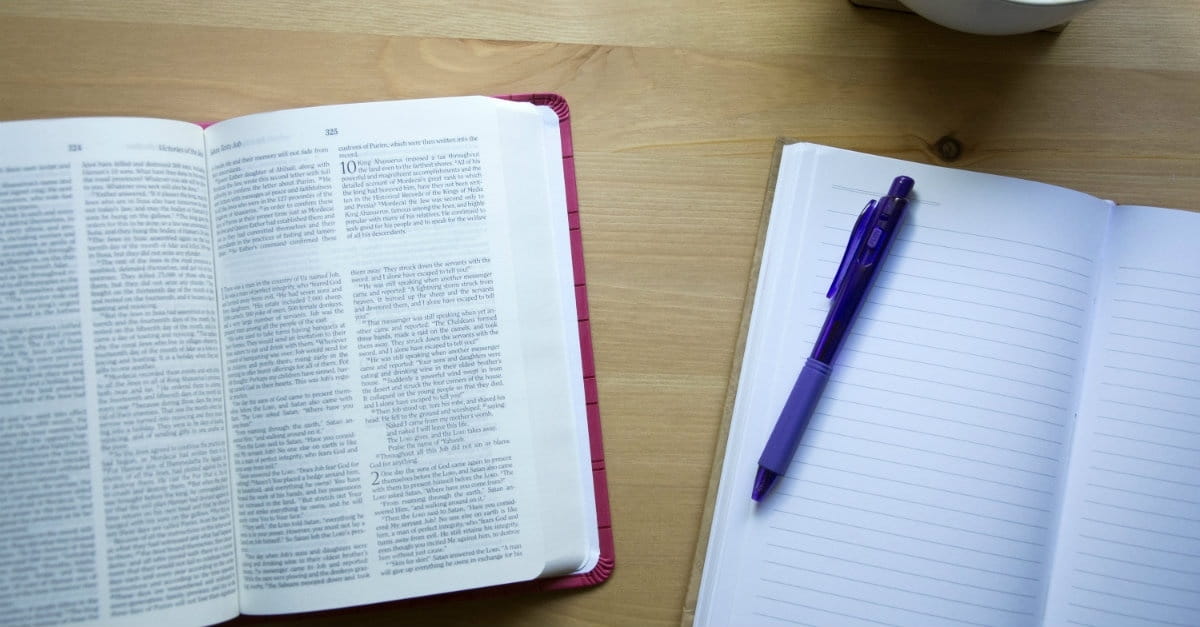 8. Make it More Creative
When something's more fun, it automatically becomes easier, don't you think? Try using a small notebook or a journaling Bible with wide margins, so you can write out a favorite verse in colored pens or draw a simple picture in response to what you read. Even if you're not artistic, simple highlighting with a few different colored pencils can make Bible reading more engaging. Experiment with what works for you to make it more fun.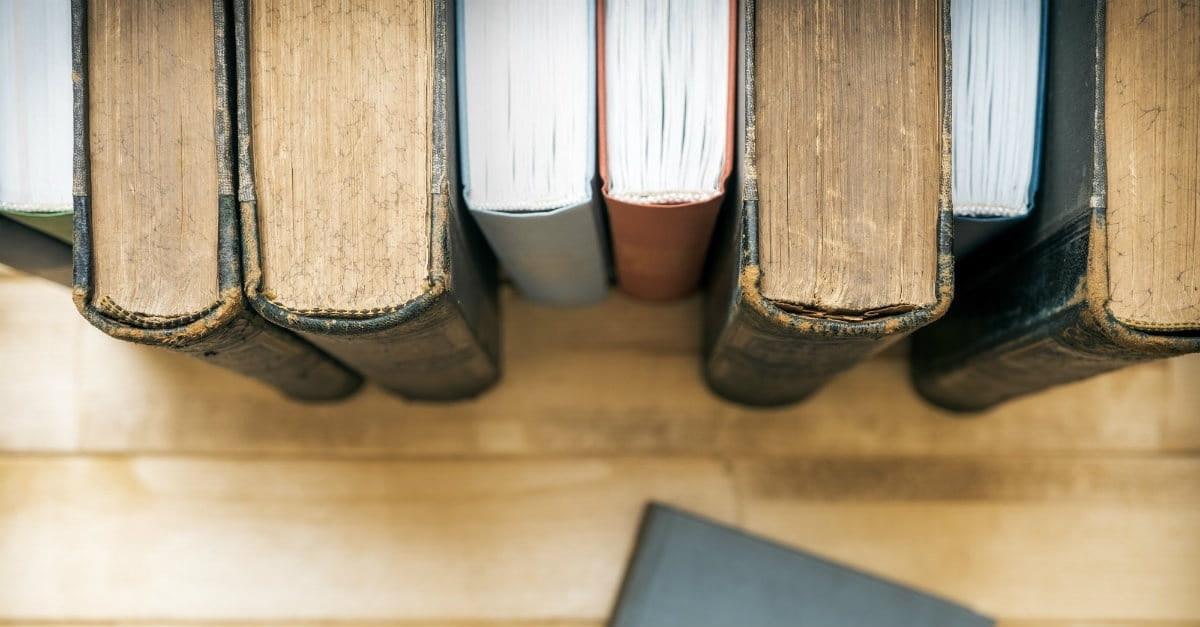 9. Use an Easy-to-Read Version
For personal reading, choose a version that you understand easily and enjoy. The New International Version (NIV) is one of the most popular translations on the market. I like the New Living Translation (NLT) for devotional reading because of its clear, simple style.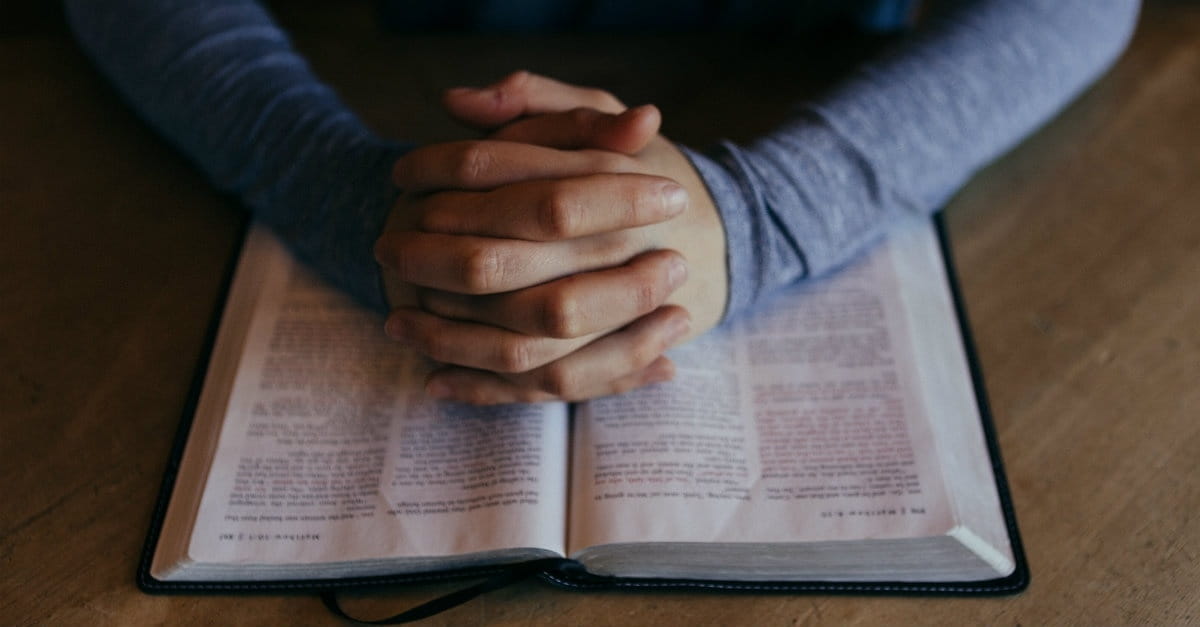 Don't Give Up
I hope some of these ideas inspire you, but there will still be days when reading the Bible makes us yawn. When I get bored reading Scripture, I try not to let it discourage me. It's still a valuable practice even when I don't see fireworks. One day my thoughts scatter in a million directions, but the next day, the Holy Spirit touches me and reveals truth to my heart. When we stick with it, we see results in the long run.
Let's make Bible reading a regular practice, and over time we'll see the rewards. We'll get to know God better and learn to live more effectively.
ABOUT THE WRITER:
Betsy de Cruz enjoys God, life with teenagers, and dark roast coffee. Betsy's passion is to encourage women to get God's Word in, so their faith can spill out, even during life's bumpy moments. She and her family live in the Middle East. Most days she feels privileged to live overseas; other days she wants to pull her hair out and catch the next plane home. Betsy writes about real life faith on her blog, faithspillingover.com, on Facebook. and on Twitter.
Photo courtesy:
Thinkstockphotos.com