10 Ways Christians Can Evangelize without Being Weird or Pushy
07:29
While our daughter, Meredith, spent time in intensive care we were surprised at the peace God granted us. Even when we were unsure if her condition had caused brain damage, the joy of the Lord was most certainly our strength.
Meredith recovered with no brain damage and life went on as before. Months later while at the mall, a woman approached me to ask where we might have met. When I laughed she said, "Your smile––your laugh. It's so familiar. I just know we've met." As we talked, we realized she'd been the nurse in the ICU where Meredith had been sick. She went on, "I remember your laugh and smile because it's rare to see joyful people in such circumstances. How do you explain that?"
Immediately I wanted to tell her how knowing Jesus is what gave us peace to trust Him with our child––and that His joy was the source of our strength. However, the words wouldn't come. Instead I said, "We prayed and God answered our prayer."
But in my heart I knew I blew it! This was an opportunity to share my faith and I failed miserably. So I determined to learn how to share the gospel. Here's what I discovered: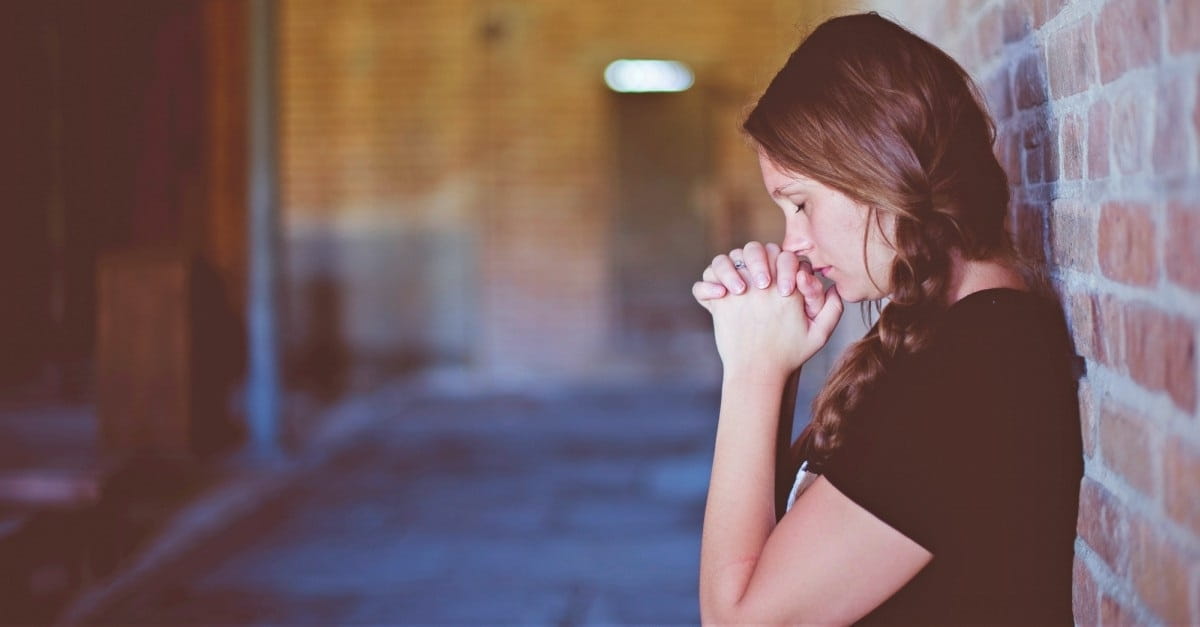 1. Know your story.
Revelation 12:11 reveals how powerful is the blood of the Lamb and the word of our testimony. Consider your own story so you can share it with others. How did Jesus draw you to Himself? What people did He send to share with you the gospel? Was it a Sunday School teacher? A neighbor? Or a stranger?
Ask yourself, "Who would I be without Jesus? Where would I be if God hadn't sent someone to tell me?" Without the life changing reality of the gospel in my own life, I know well the self-absorbed, arrogant woman I'd be. That realization drives me to tell others how they too can be rescued from sin's captivity to live the abundant life Jesus offers (see
John 10:10
).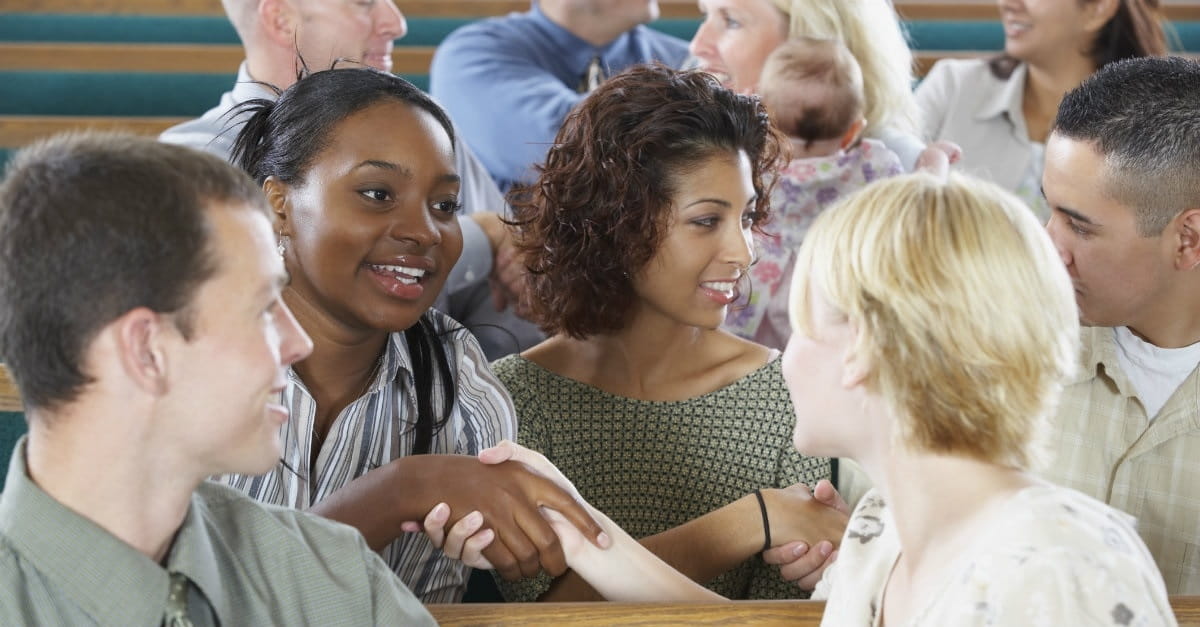 2. Ask God to send people to you.
Yesterday I asked God to send to me a person He's drawing to Christ. As I went about my day no one in particular crossed my path. (Which is interesting because usually when I ask God to send someone it's crazy how quickly He does.)
Today my phone rang while I was working on the final edits for my new book. I usually don't pick up the phone when I am working but for some reason I did. It was a sales call. When I told the young man I wasn't interested in what he was selling because I was super busy finishing up my book, he graciously asked what my book was about.
I gladly told him the title:
Real Life Romance
, and explained how the book offers hope for happily-ever-after romance. Soon he and I were in a conversation that revealed he was seeking answers for true happiness, which opened the way to share the gospel. See how it works?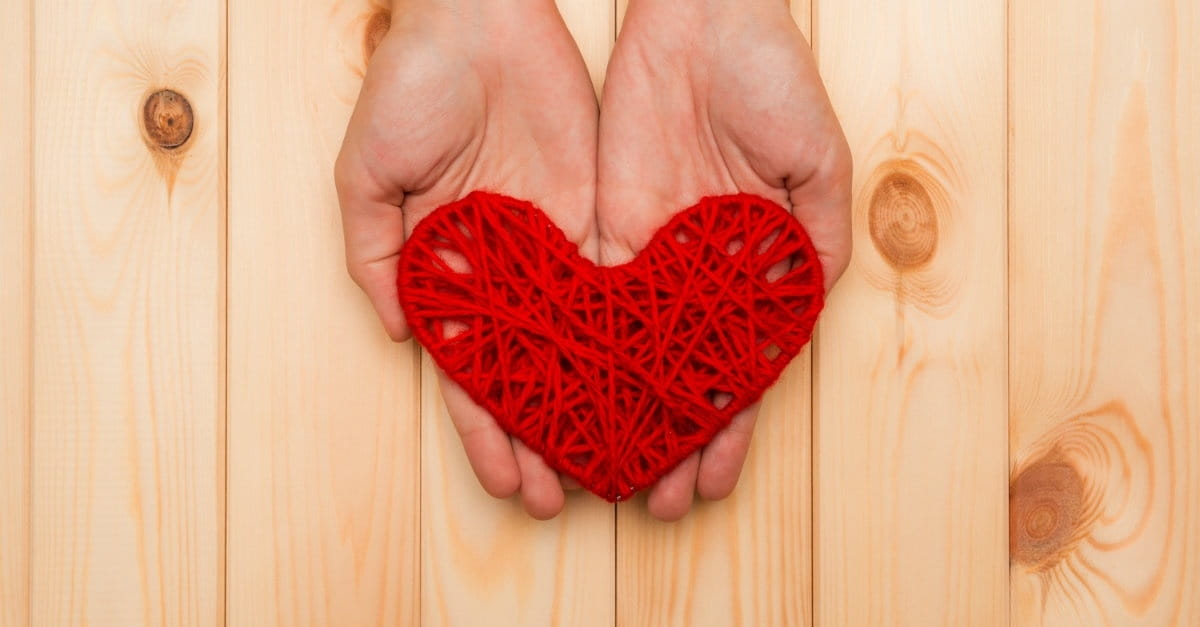 3. Listen for where God may be at work in their heart.
Along with asking God to send to you people He's drawing to Christ, pay attention to people when you find yourself in a conversation. Take time to listen. You're too busy you say? I get it. We
all
are so caught up in the captivity of activity that it is easy to miss divine appointments with eternal significance.
For example, when the sales caller asked what my book was about, it led to a conversation about his own failing love life. When he said, "We just can't seem to fill the void we're missing in our relationship," I knew that was
my
invitation to share with him how Jesus is the only One who can fill the emptiness in our hearts. I could easily have given him relationship advice, but that's not what he needs. He needs Jesus––and so does his fiancé. (Do me a favor and whisper a prayer right now for the Holy Spirit to help this young man surrender to Christ.)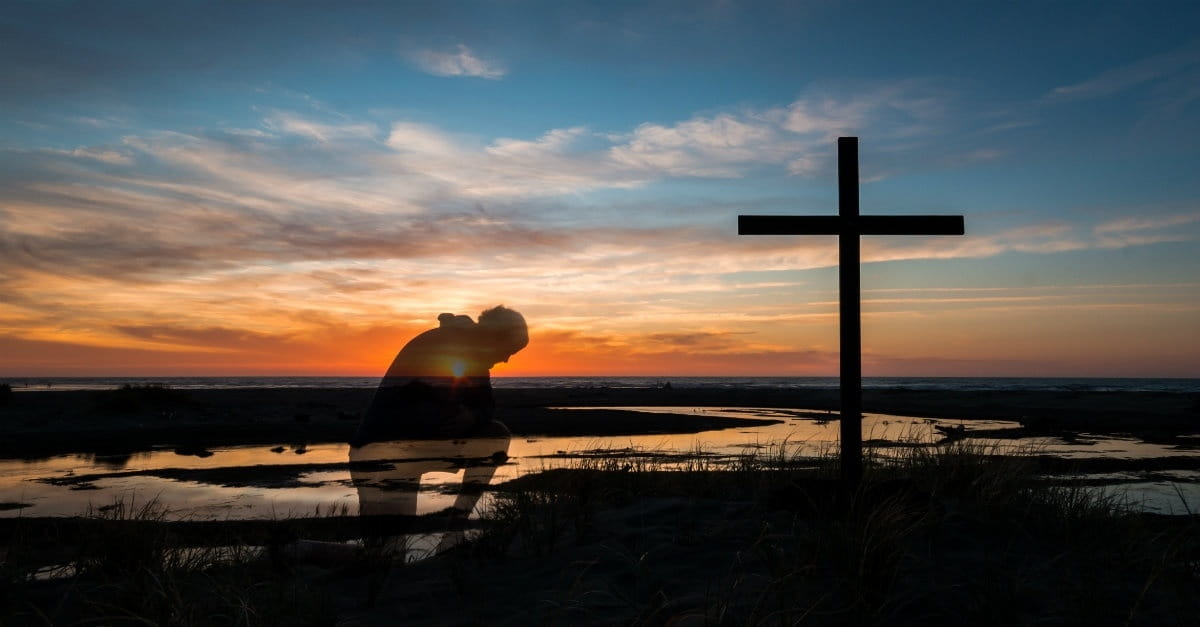 4. Remember their real need is Jesus.
When you're at the grocery store and the bagger starts telling you all about his life, or the receptionist at the dentist office confides in you, pay attention. Listen intently as they talk. And remember, while you might be able to give them some good pointers to better their situation, realize how often God brings trials into a person's life to draw them away from their comfortable lives to come to a place of surrender to Jesus as Lord and Savior.
When I meet someone, I don't pounce upon them thumping my Bible while spewing hellfire and brimstone. Rather, I ask God for His compassion to meet them at the point of their need and find a way to show them how much He cares for them. Instead of beating them over the head with Scripture, know Scripture so well that it is weaved into the fabric of your conversation to bring them to repentance––because,
"The Word of God is quick and powerful and sharper than any two-edged sword…"
(see
Hebrews 4:12
).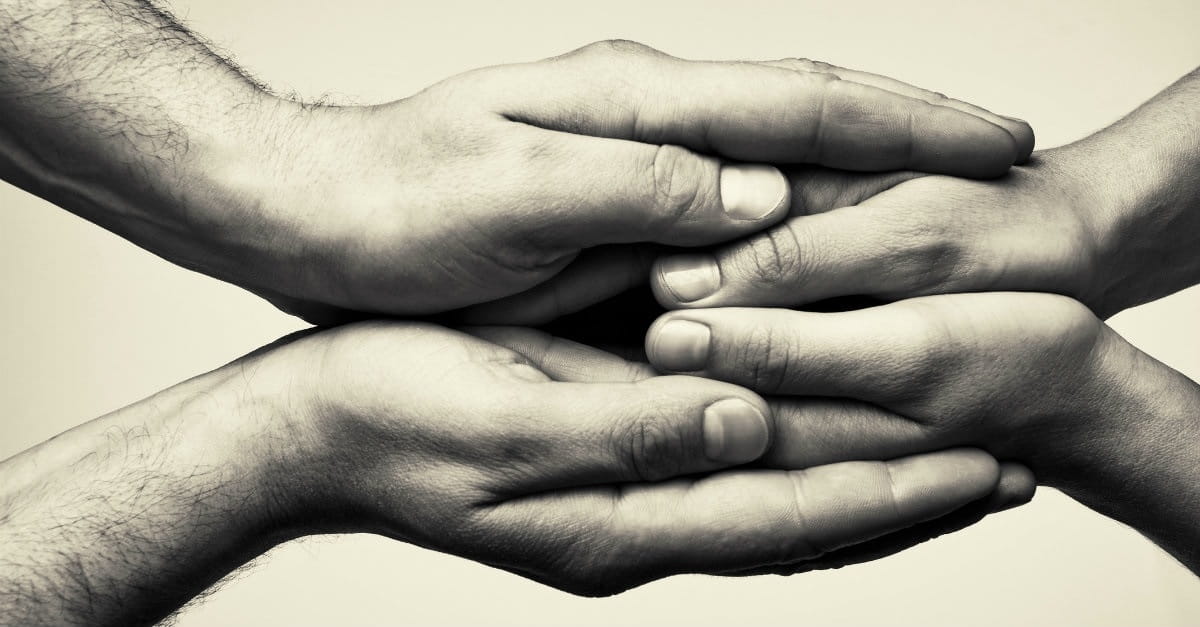 5. Ask God to give you compassion.
Remember when over Jerusalem Jesus cried,
"O Jerusalem… How often I wanted to gather your children together as a hen gathers her chicks under her wings, but you were not willing"
(Matthew 23:37
). Here was Jesus the King of Heaven weeping over His own people who wanted nothing to do with Him. Let Jesus' example remind us how it breaks the heart of God when a person chooses to reject His Son. Oh that it would break ours as well.
As God is longsuffering and not willing that any should perish but that all should come to repentance
(2 Peter 3:9
) let it be said of us––not that we had good arguments to make people feel guilty, but rather that our hearts of compassion drove us to shed the light of Truth onto the darkness that blinds their eyes.
Romans 2:4
reminds us that God's kindness leads us to repentance. Are you kind when you tell people about Christ? Or do you come off judgmental and preachy? Learning to love others with Jesus' compassion will be key in helping you share Christ in a way that doesn't appear pushy.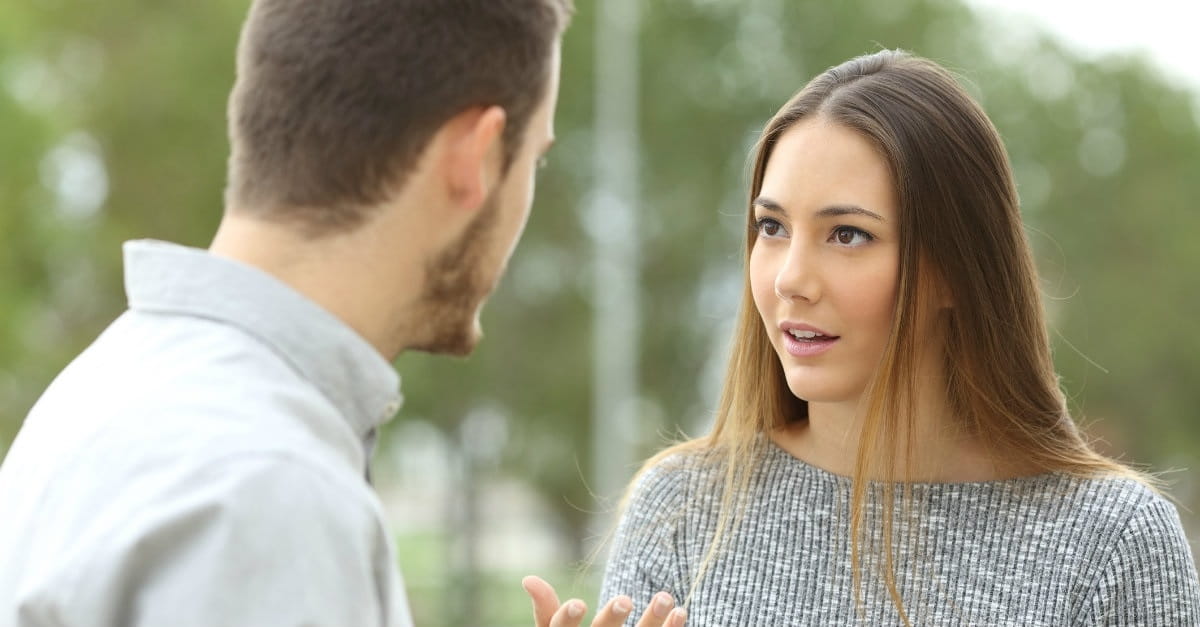 6. Ask God to give you the words and boldness to share.
Let's be honest; sharing the gospel with a perfect stranger can feel awkward. I can relate. Remember I dropped the ball when the ICU nurse asked me to explain the reason for my joy.
It's easy to excuse yourself from talking to people because of your own personal insecurities, fear, or pride. Not wanting people to think you are weird is pride––plain and simple. But when you consider that this is the way God has ordained for people to learn of His great love for them, your apprehension should be replaced by desire––even if you're scared to death.
Follow the Apostle Paul's example who asked for boldness to share the gospel, even though he was imprisoned for that very thing. Imagine, he could have asked people to pray for his release, but rather he asked them to pray for him to have boldness to share Christ.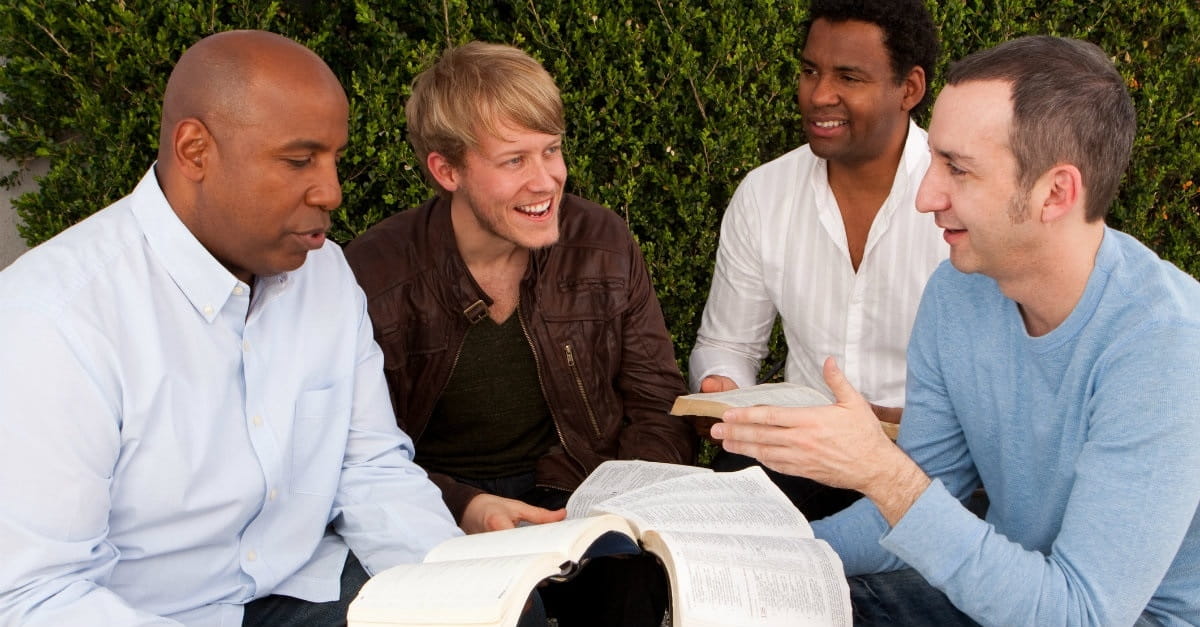 7. Leave your comfort zone.
I love the story of the woman at the well. Jesus left the "comfort" of where culture said He should not travel to deliberately seek out a woman who was desperate to be rescued from the mess she had made of her life. She didn't even know she needed to be rescued but Jesus did. He knows. He sees. And He sends His people to seek and save those who are lost (see
Luke 19:10
).
Taking time out of my busy schedule to have a conversation with someone is truly out of my comfort zone. How about you? However, whenever you willingly surrender your schedule to God you will be surprised how much He accomplishes through you and it will have worth far beyond the world's definition of success.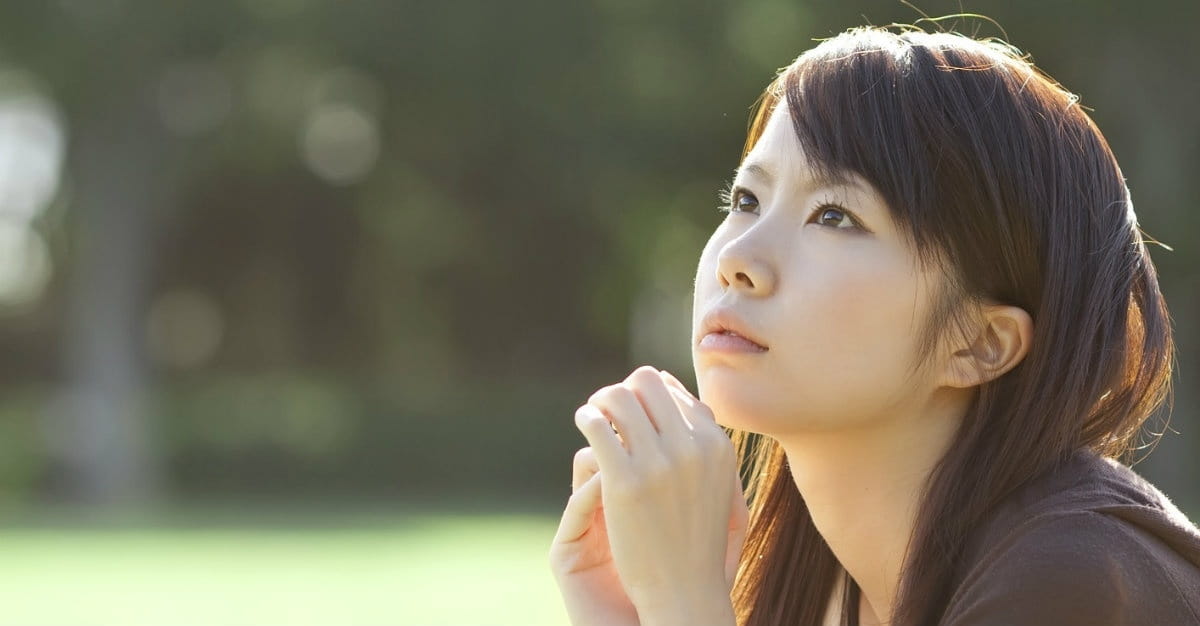 8. Pray for help.
Be encouraged by Jesus words,
"Do not worry about how or what you should answer or what you should say. The Holy Spirit will teach you in that very hour what you ought to say."
(Luke 12:11
). It's the most amazing experience when God gives you His Words to share the gospel.
Prayer is your most powerful resource to help you share your faith.
James 4:2
says,
"You have not because you ask not."
When was the last time you asked God to help you proclaim the gospel to others?
God wants us to live in a manner that requires His help. And He promises to help us if we would but ask.
Isaiah 41:10
says,
"Fear not for I am with you. Be not dismayed for I am your God… I will help you."
Imagine––God himself will help you if you would but ask.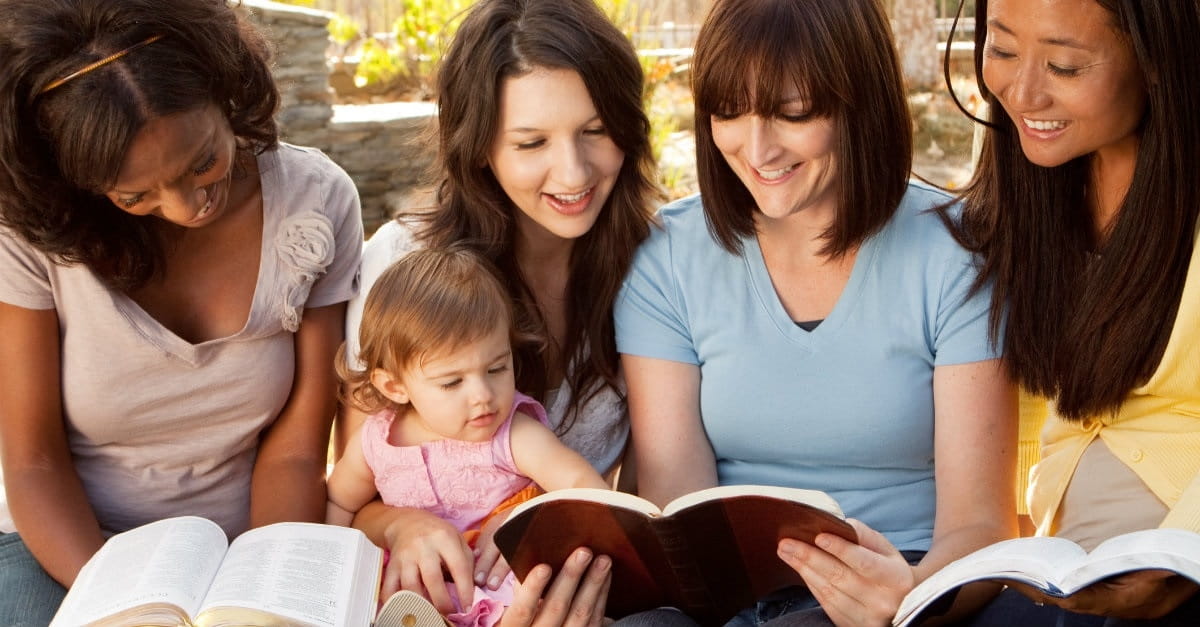 9. Realize the goal.
Your goal is not to seal the deal. Success does not lie in your persuasive words causing someone to bow their knee and pray a prayer. Rather, your success rests in being the vessel God can use to shine brightly the hope of salvation in this generation.
It is God who works in you and He who began a good work in you is able to complete it
(Philippians 2:13
; 1:6). If He brings to you someone he is drawing to Christ, it is His work to help them repent––not yours.
Often your words will be seeds of Truth that another will water and another will harvest. Being the servant God can entrust
is
the goal. The results are in His hands.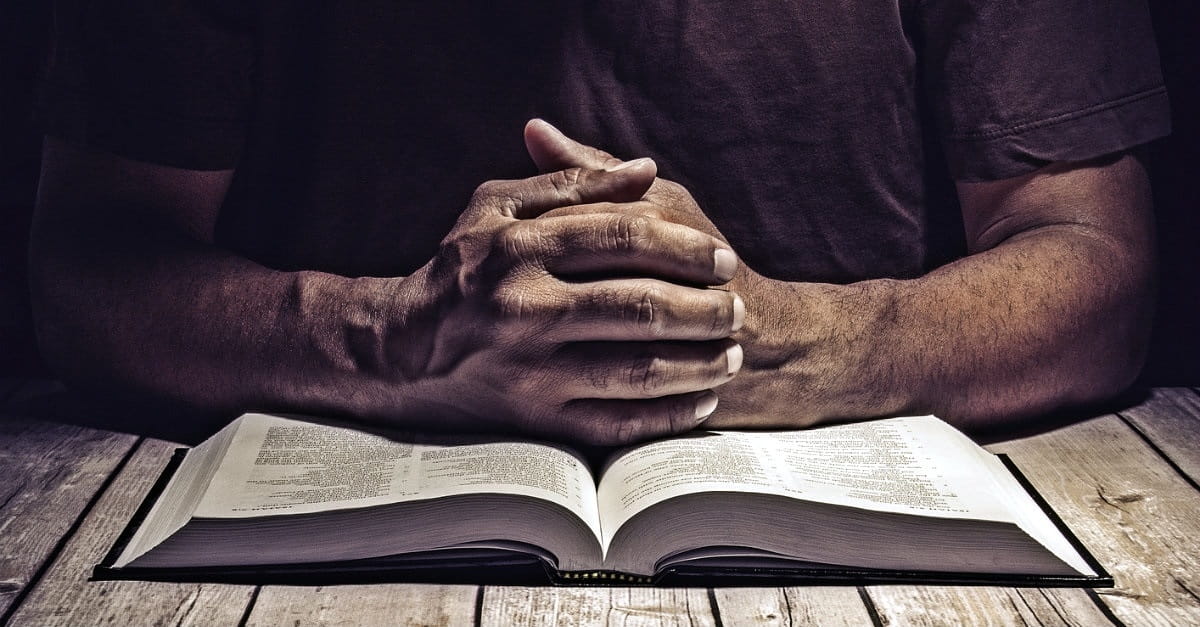 10. Be prepared.
Back when I was approached by the nurse I wasn't prepared. After she left I recalled,
"Always be ready to give an answer… for the hope that lies within you"
(1 Peter 3:15
).
Right then I determined to be ready. What stories I could share of opportunities I've had. But it doesn't happen by chance, rather you must learn to view yourself as God's servant who He is sending on a rescue mission to offer the hope of salvation. Isn't that exciting?
So, the next time you're tempted to pull back when an opportunity arises to share Christ, ask God for compassion, listen for the point of their need, step out of your comfort zone, and boldly share your own story of how you came to Christ. I promise you won't regret it!
ABOUT THE WRITER: